Reliable Hot Water

there when you need it
What's life without hot water? Whether in a home or office, you need hot water from a safe, reliable hot water heater for your comfort and convenience.
And today, there are many hot water solutions to choose from. Campbell Cooling can help you determine which is the best for your installation, whether that's a gas or electric hot water heater or a tankless hot water solution.
Campbell Cooling can also put in place a maintenance contract for your hot water system.
We Carry the following hot water products
Hot Water Services
Free Estimates on New or Replacement Hot Water solutions for both residential or commercial installations
Installation and Replacement of Hot Water Heaters, Tankless Water Heaters, Heat Pumps and Hot Water Storage Tanks
Preventative Maintenance on Hot Water Systems
Maintenance Contracts for residential Hot Water Heaters and Tankless Water Heaters – see our brochure
Gas Water Heaters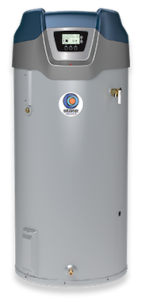 Tankless Heaters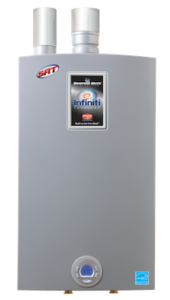 Heat Pumps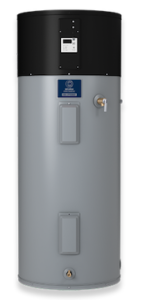 Storage Tanks