About Campbell Cooling
Owned and operated by Newington resident James Campbell
For over 20 years, Jamie and his crew have installed and serviced HVAC equipment for our residential and commercial customer accounts. We are licensed, fully insured and a member of the Newington Chamber of Commerce, CHCCA, NIULPE, State of CT Apprenticeship Program Sponsor.
Applied experience in heating, cooling, hot water, and maintenance
If you are building a new home or commercial space or replacing an existing piece of equipment, we are here to offer advice and free estimates by appointment. There are also unique products on the market that differ from the way traditional central air systems are installed.
If you need a diagnosis and repair on a system component or if you would like us to perform routine preventative maintenance to keep your system running smoothly we can help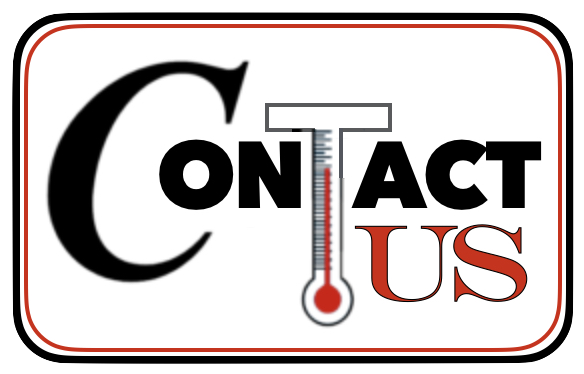 or call 
(860) 666-2696

for
Free Estimates for new or replacement heating and cooling systems
Preventative Maintenance
Equipment Inspection for home buyers and sellers
Oil to gas conversions
Sheet metal fabrication and ductwork installation
Furnace & Boiler cleanings
Water heater installation
Oil Tank installations
Programmable thermostats